Plastic Bee Hives Double Layers Langstroth Beehive Plastic Langstroth Hive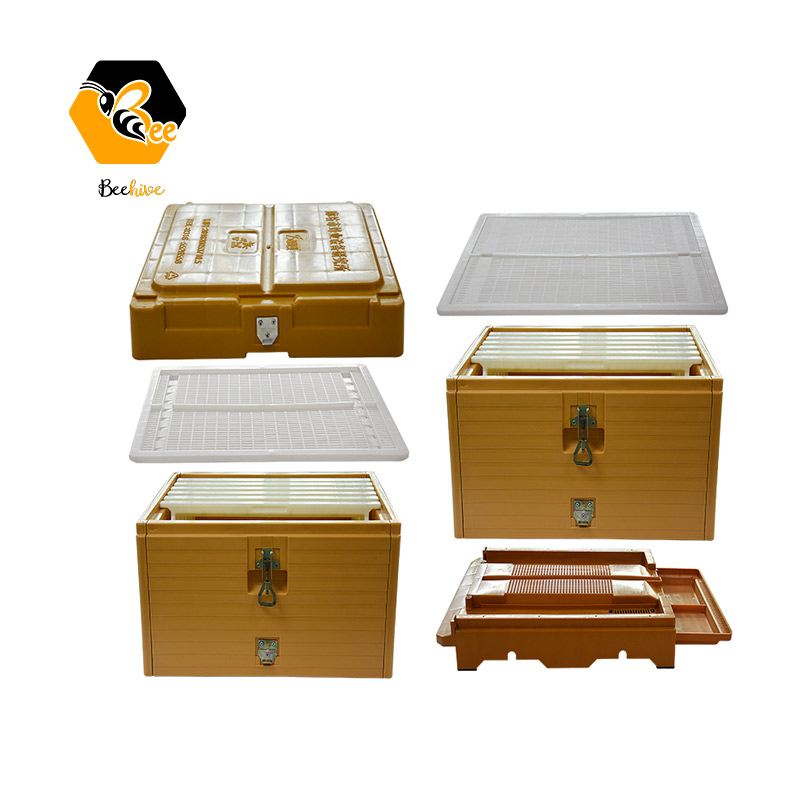 Plastic Bee Hives Double Layers Langstroth Beehive Plastic Langstroth Hive
Details
Plastic Beehive
1.Easiest beehive to work with for both beginners and professional beekeepers.
2.Easy to open and inspect, move or feed the bees.
3.Insulated to withstand extreme weather, and designed to prevent moisture buildup inside the beehive.
4.Bees can survive colder winters consuming less honey.
5.Standard features include screened bottom board with pollen trap and drawer, entrance reducer, queen excluder, division/uniting board, frame spacers, and top feeder.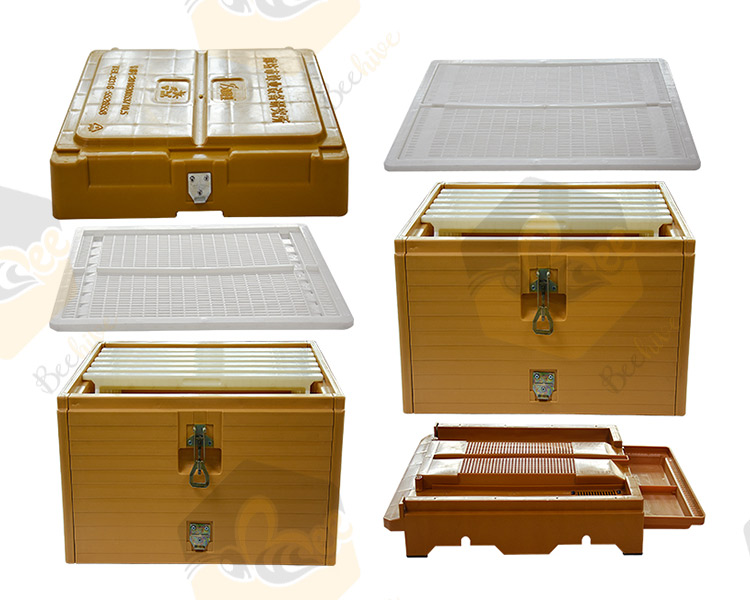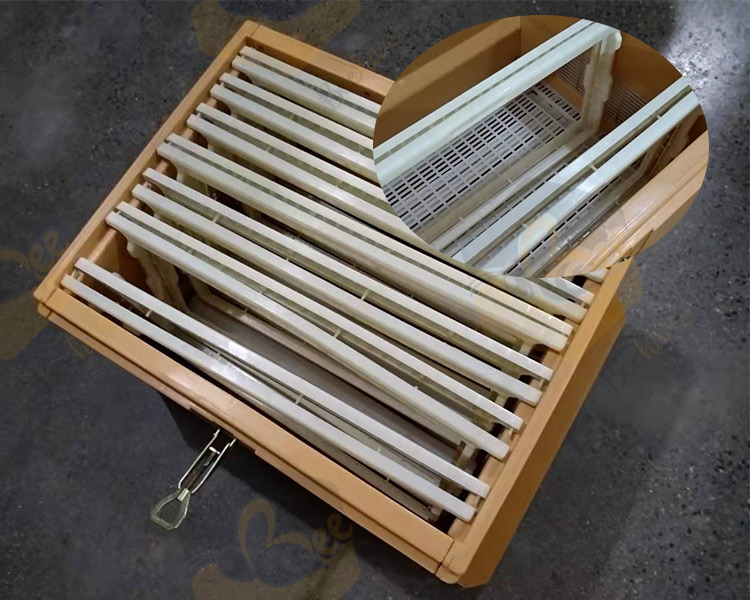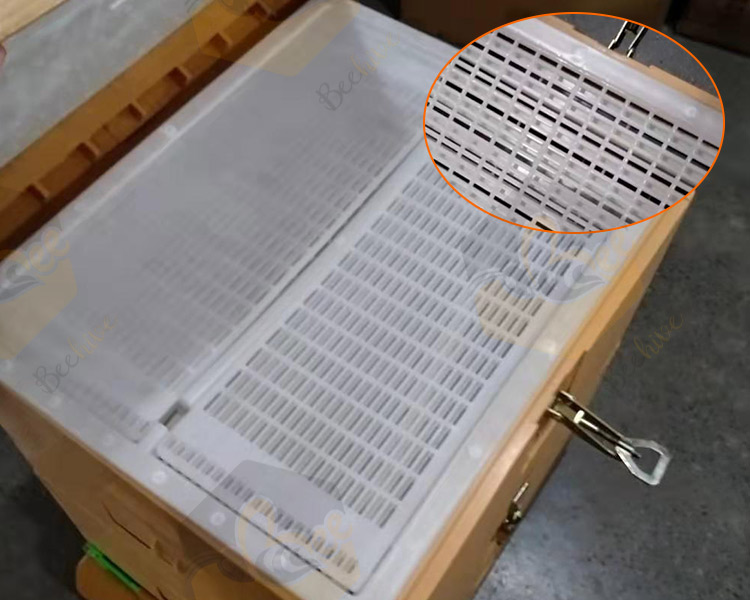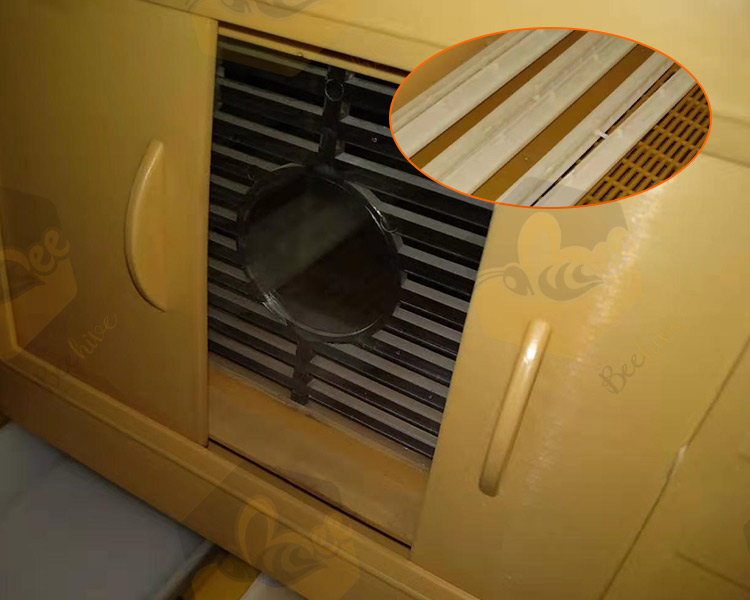 Contact Us
| | |
| --- | --- |
| Contact : | Bruins |
| Phone : | +86-191-3715-7958 |
| Email : | Bruins@beekeeping.cn |
| Wechat : | +86-191-3715-7958 |
| Whatsapp : | +86-191-3715-7958 |
| Address : | Group 3, Shangzhuang village, foerhu Town, Changge City, Henan Province, China |
| SNS | |