2022 OEM Bee Farm Supplies Ginseng Organic Fresh Queen Bee Royal Jelly or Bee Milk for Capsules and Eating with Reasonable Price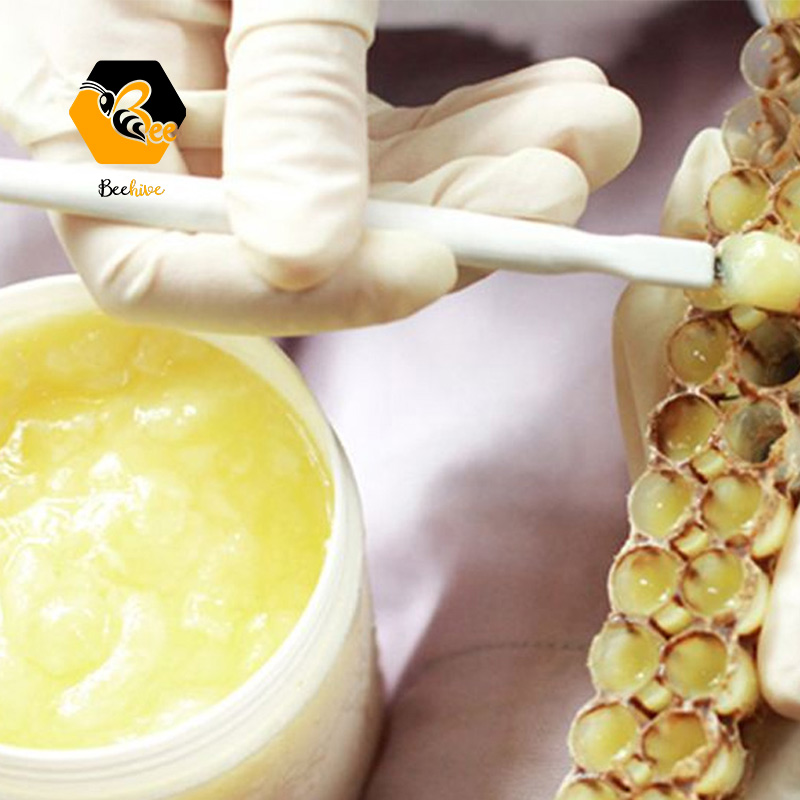 2022 OEM Bee Farm Supplies Ginseng Organic Fresh Queen Bee Royal Jelly or Bee Milk for Capsules and Eating with Reasonable Price
Details
Honey Fresh Royal Jelly
Royal Jelly is a complicated ingredient bee products. It contains protein,fatty acid, saccharides,vitamin A,vitamin B1,vitamin B2,folic acid, pantothenic acid and inositol. It contains a material that is like acetyl choline. It also contains many kinds of amino acid and biological hormone which are needed of human body.
Royal Jelly chemical component is different because of different bees,age,seasons and staminate plant. Generally speaking,royal jelly contains water,raw protein, carbohydrate,lipid,minerals and some unsure materials.
Royal Jelly is rich of estrogen. It has adjuvant therapy efficacy for menopause women.
| | | | |
| --- | --- | --- | --- |
| Item | Specification | Item | Specification |
| Name | Honey Fresh Royal Jelly | Grade | Food Grade |
| Specification | 10-HAD: 1.8-2.0 | Moisture | < 63% |
| Protein | 11%-16% | Acidity | 34ml/g |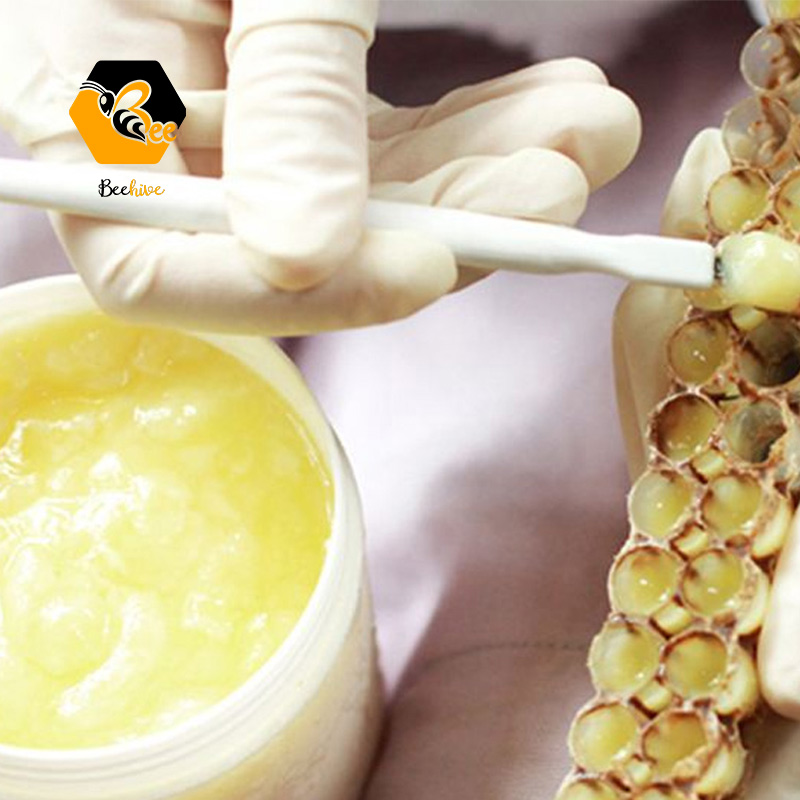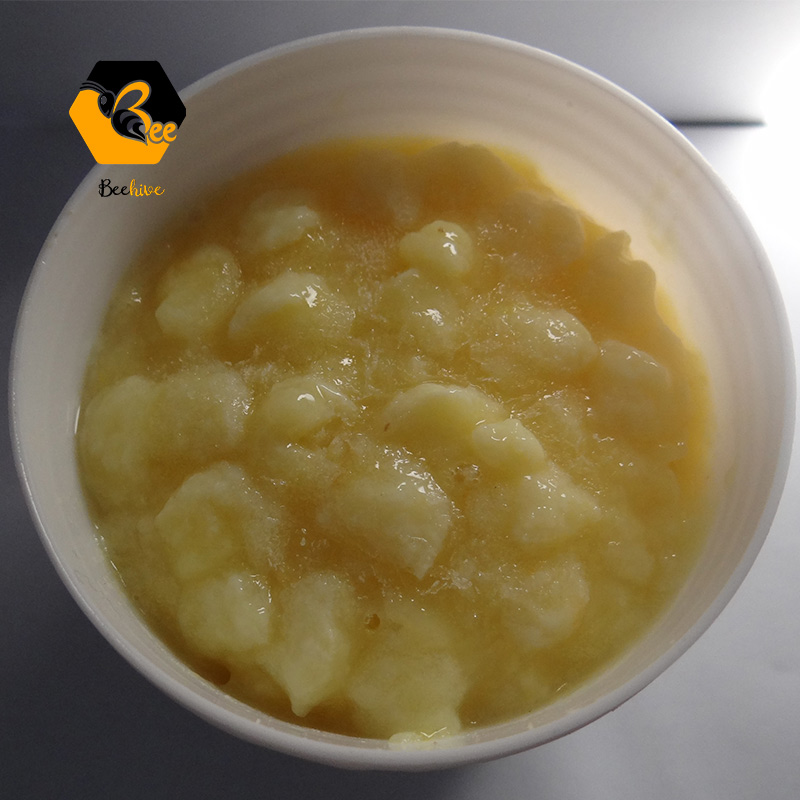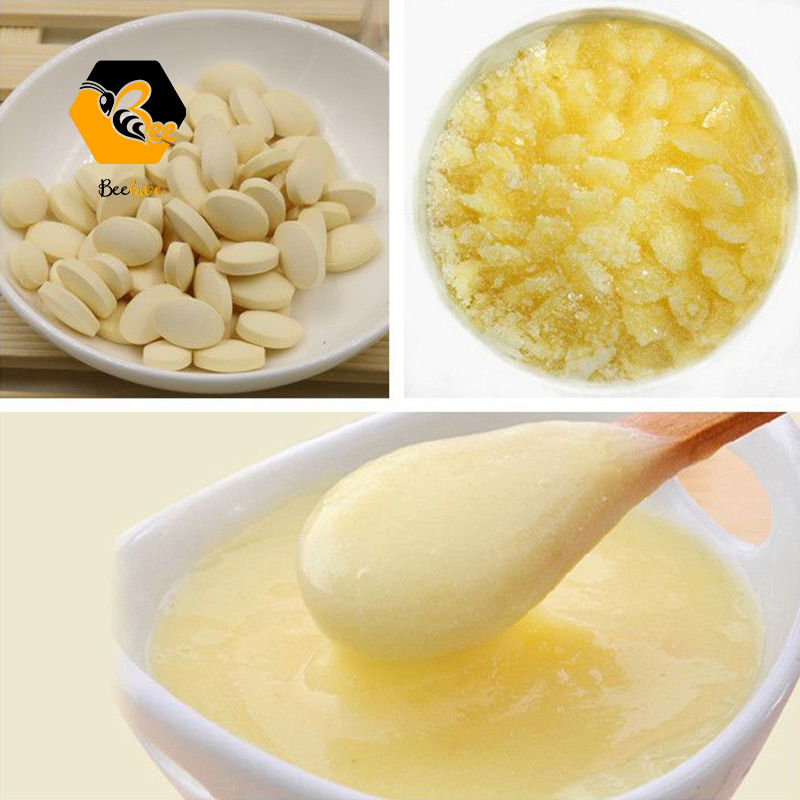 Contact Us
| | |
| --- | --- |
| Contact : | Bruins |
| Phone : | +86-191-3715-7958 |
| Email : | Bruins@beekeeping.cn |
| Wechat : | +86-191-3715-7958 |
| Whatsapp : | +86-191-3715-7958 |
| Address : | Group 3, Shangzhuang village, foerhu Town, Changge City, Henan Province, China |
| SNS | |